Let's recap some things that made us go
"Hmm", "Wow" and sad during 2015

2/1/2015 – Super Bowl 49
New England Patriots beat Seattle Seahawks 28 – 24.
This comes after the 2014 AFC Championship Game (The game where the Patriots beat the Indianapolis Colts 45-7 on the 1/18/2015 at the Gillette Stadium) football tampering scandal known as the "Deflategate" where Tom Brady and the New England Patriots were accused of knowingly playing with under-inflated balls.    

2/27/2015 – Leonard Nimoy "Spock" dies.
He was 83.

April 2015 – Caitlyn Jenner
Olympic gold medalist with 6 kids decides to become a woman.  In February, Jenner was involved in a fatal car crash and then by October, became one of 25 Glamour's "Woman of the Year".

4/23/2015 – Shooting in the Grand 16 Lafayette, Louisiana
On July 23, 2015, a shooting occurred at the Grand 16 movie theater in Lafayette, Louisiana.
  

John Russell Houser, age 59, opened fire during a showing of the film Trainwreck, killing two people and injuring nine others before committing suicide.

Source: wikipedia.org

5/14/2015 – Blues legend B.B. King dies
He was 89 years old.

5/20/2015 – Late Show with David Letterman comes to an end
Started in 1982 as the Late Night with David Letterman on NBC and then the Late Show with David Letterman on CBS comes to an end with David Letterman and Paul Shaffer after 33 seasons and 6,082  shows,

6/6/2015 – American Pharoah becomes the first Triple Crown winner in 37 years

6/17/2015 – CNN reports that Rachel Dolezal portrays herself as black even after stepping down as head of the Spokane NAACP chapter over criticism
 
Dolezal was born in Lincoln County, Montana, on November 12, 1977, to parents Ruthanne (née Schertel) and Lawrence (Larry) Dolezal. Both white and primarily of Czech, German and Swedish origin
Source: wikipedia.org

6/26/2015 – Supreme Court rules that the Constitution guarantees a right to same-sex marriage.
Won by a 5-4 vote.

7/3/2015 – Amanda Peterson dies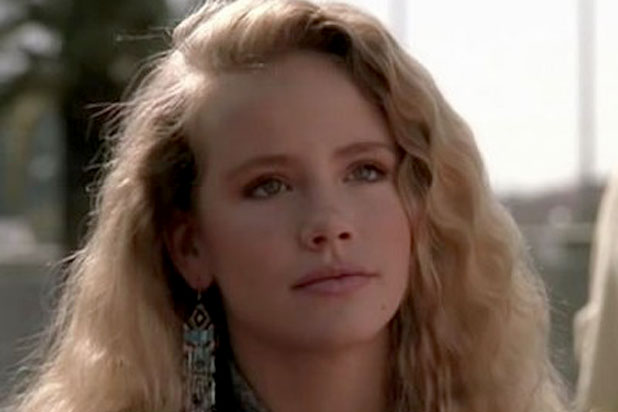 The star of "
Can't Buy Me Love
(1987)" dies at the age of 43.

7/5/2015 – USA wins the Women's World Cup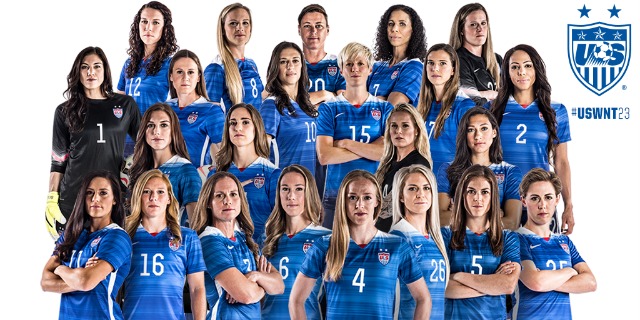 United States beat Japan 5-2

7/7/2015 – FBI and State Police search the home of Jared Fogle, the Subway guy
By November 19th, Fogle was sentenced to over 15 years in prison and fined $$$

8/21/2015 – First Female Soldiers Graduate From Army Ranger School
1st Lt. Shaye Haver, 25, and Capt. Kristen Griest, 26, received their Ranger tabs Friday, becoming the first women ever to successfully complete the U.S. Army's Ranger School at Fort Benning, Ga.
Source: npr.org

8/26/2015 – Two U.S. journalists are shot and killed by a disgruntled former coworker while conducting a live report in Moneta, Virginia.

9/13/2015 – Gary Richrath, guitarist for REO Speedwagon, dies
dead at 65

9/18/2015 – 'Baby Doe' Girl Found Dead in Boston Identified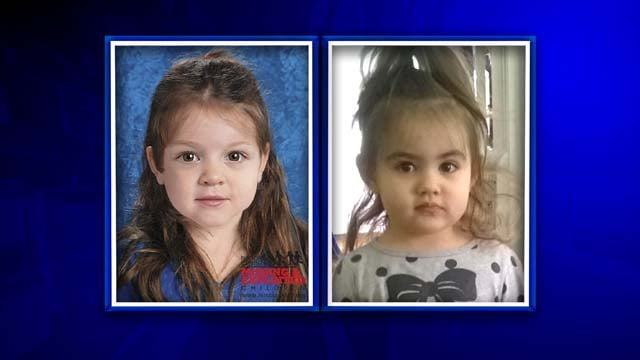 The girl's name is Bella Bond and she was only 2-1/2 years old.

10/27-11/1/2015 – The World Series
Kansas City Royals beats the favored New York Mets by 4-1

11/13/2015 – November 2015 Paris attacks
7 terrorists attack various locations in Paris killing 130 people.

11/15/2015 – Ronda Rousey knocked out by Holly Holm
Holly Holm knocks out the heavily favored Rhonda Rousey

12/3/2015 – All combat jobs open to women in the U.S. military
If you have what it takes…

12/18/2015 – 
Star Wars: The Force Awakens hits movie theaters
By 12/27/2015, "Force Awakens" have earned over $1 billion in a record first 12 days.
Source: IMDB.com

12/20/2015 – Steve Harvey reads out the wrong winner at the 2015 Miss Universe Pagent

12/25/2015 – A rare full moon on Christmas Night
Last full moon on Christmas night was in 1977.  Next one is not until 2034.

12/31/2015 – Natalie Cole dies on New Year's Eve
Nat "King" Cole's daughter was 65 years old

More links for 2015…
First year for the Dodge Hellcat
| | |
| --- | --- |
| Let us know what you think of this page! | |